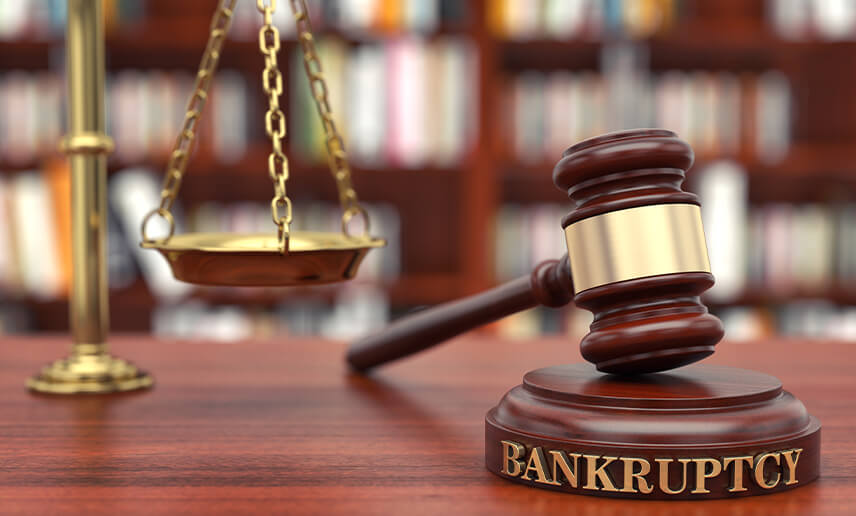 Bankruptcy is commonly built up by society and the media to be this huge, hulking, and frightful financial disaster that leaves people penniless and helpless. But you have to consider: if it really was that bad, why would anyone go through with it? The truth is that bankruptcy, when used properly, can be a saving grace from fiscal woes. If you are considering bankruptcy, there are a few things you really should know before you get too far into the process.
Asset protection: Once again contrary to popular belief, you can hold onto some of your most important assets during a bankruptcy. Your ability to do so will depend on your kind of debt and what you own. A bankruptcy attorney can tell you if there are ways for you to protect them upfront.
Medical troubles: It is estimated that at least 50% of all bankruptcy filings by individuals are done due to unexpected medical expenses. If you are watching your finances drain due to a medical emergency, considering bankruptcy could be the right move for you.
Multiple choices: Did you know there are multiple forms of bankruptcy? Most people will be faced with at least two options – Chapter 7 or Chapter 13 – but there are others. Chapter 7 will attempt to wipe out all debt in one blow while Chapter 13 formulates a repayment plan over three to five years.
Qualification: Just because you want to eliminate your debt completely through Chapter 7 bankruptcy doesn't mean you will be permitted to do so. You must actually qualify for Chapter 7 through a means test drafted according to the average income of people in your state.
Credit score: A bankruptcy is going to appear on your credit, usually for about 10 years. What it does once it is there is not predetermined. Creditors may be hesitant to give you loans, or no change in particular could happen. Don't assume your credit will be destroyed forever and run from bankruptcy on an assumption.
Joint pain: If you do successfully file for bankruptcy, creditors cannot pursue you anymore for debts. However, if the debt was on a joint account, anyone else on the account who has not also filed for bankruptcy will absorb your debt and be responsible for it. Always work with other relevant parties when considering bankruptcy.
Public eyes: Keep in mind that your bankruptcy is not private by default. It goes on public record. As nearly everyone else in the world will not take the time to look up names of people who have recently filed for divorce, this should not deter you from filing if necessary. There is no shame in seeking financial stability.
Considering Bankruptcy? Consider The Pritchard Law Firm
When you are considering filing for bankruptcy, you are sure to run into a mass of questions about your finances, your future, and your stability. Thankfully, you do not have to search far and wide for the answers. Our Fort Worth bankruptcy lawyers can answer all of them for you in a friendly and timely manner, and we have nearly 50 years of collective experience so you know you can trust us. Start today by calling to schedule a FREE initial consultation with our team.
Categories: BankruptcyFAQ