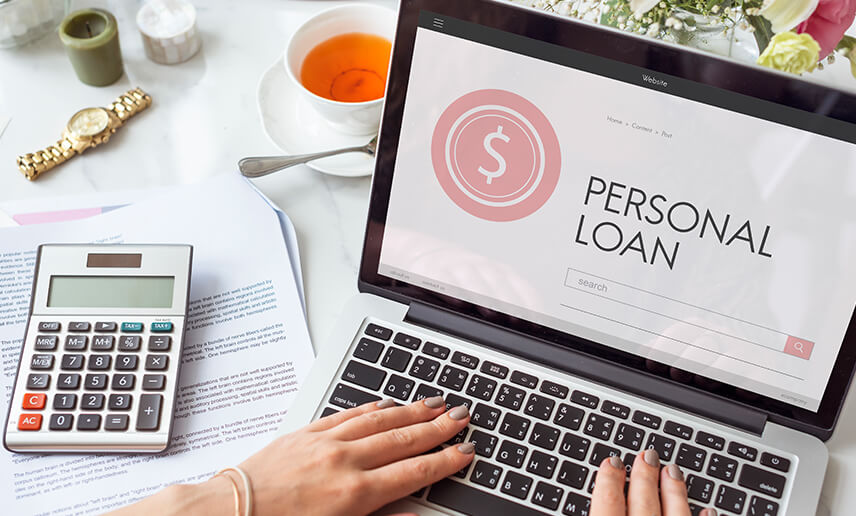 Someone going through bankruptcy, especially Chapter 7 bankruptcy, will attempt to discharge as many of their debts as possible. Debts that can be dropped and disappear as if they were never there are known as unsecured debts. Once bankruptcy is finalized, creditors and lenders who once controlled those unsecured debts can do nothing to try to collect on them, other than twiddle their thumbs and revise their lending strategies in the future to try to avoid this situation again.
If you have loaned a friend or family member a couple of thousand dollars as a personal loan and now that person is filing for bankruptcy, here's some less-than-ideal news for you: personal loans are unsecured debts. Even though you might have thought that you were just creating an unofficial IOU between yourself and your friend, they have the opportunity to include your personal loan in their bankruptcy filing and have the court dismiss it with other unsecured portions of their debt, such as medical bills and credit card debt. If the process does not put a strain on your friendship, it will certainly put a strain on your wallet.
Are There Alternatives for Personal Lenders?
There is rarely ever one set path in legal matters, especially when it comes to bankruptcy and finances. Consumer collections law will allow you to ask the bankruptcy court to secure your debt, or not discharge it immediately, so long as the bankruptcy has not been finalized. You must do this with a professional collections attorney, though, for taking the wrong step in pursuit of an owed debt could land you in serious legal trouble.
There is also the possibility that your friend is not filing for Chapter 7 but Chapter 13. In this case, not many unsecured debts will be discharged. Instead, the terms and conditions are renegotiated to make payments easier, and possibly lessened overall. You'll want to get your foot in the door and work with your collections lawyer to see if the court will order that your personal loan get included in the restructuring. Consider this: getting some of your personal loan back is better than getting none of it.
The common trend in personal loan collections is retaining a professional's assistance. At The Pritchard Law Firm, our Fort Worth consumer collections attorney can help you navigate this delicate process. Our goal is to get you the money you deserve and to do so with causes as little stress and disagreements as possible between you and the person to whom you lent it. Call today for a complimentary case evaluation.
Categories: Consumer CollectionsFAQLoan Recovery