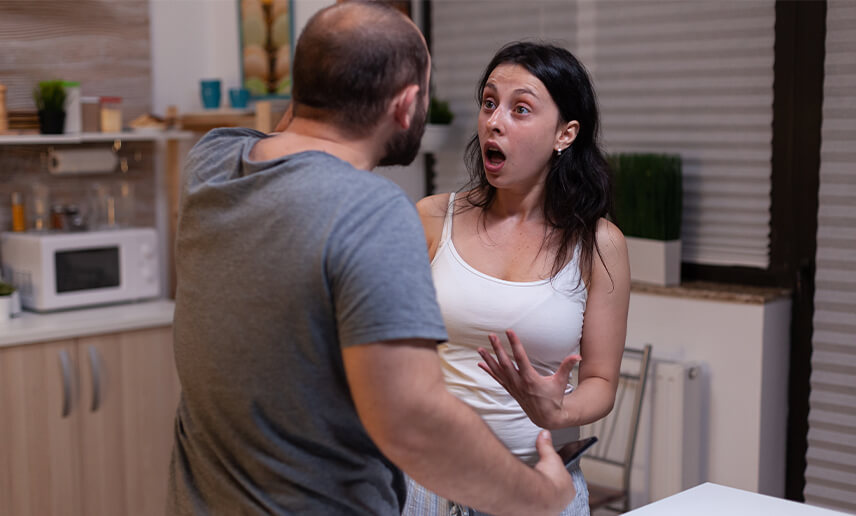 Over the years, I have learned that there is a lot of misinformation circulating about bankruptcy. Much of the information is good and gives a fair description of how a bankruptcy filing may impact you. However, there is a lot of misinformation or simply untrue information about bankruptcy. The next several blogs will deal with a number of these myths people may read about filing bankruptcy.
Bankruptcy Myth 11: If You File For Bankruptcy, It May Cause More Family Troubles and May Even Lead To Divorce.
FACT: Filing bankruptcy is not the problem. The problem is not being able to pay your bills and not being able to provide for your family. This is what causes stress and anxiety in the marriage. Too many bills to pay? Want to avoid divorce? File bankruptcy.
Categories: BankruptcyBankruptcy MythsBudgeting TipsCredit ScoreDebt